xx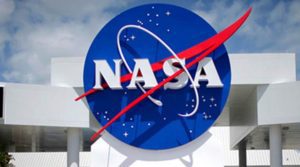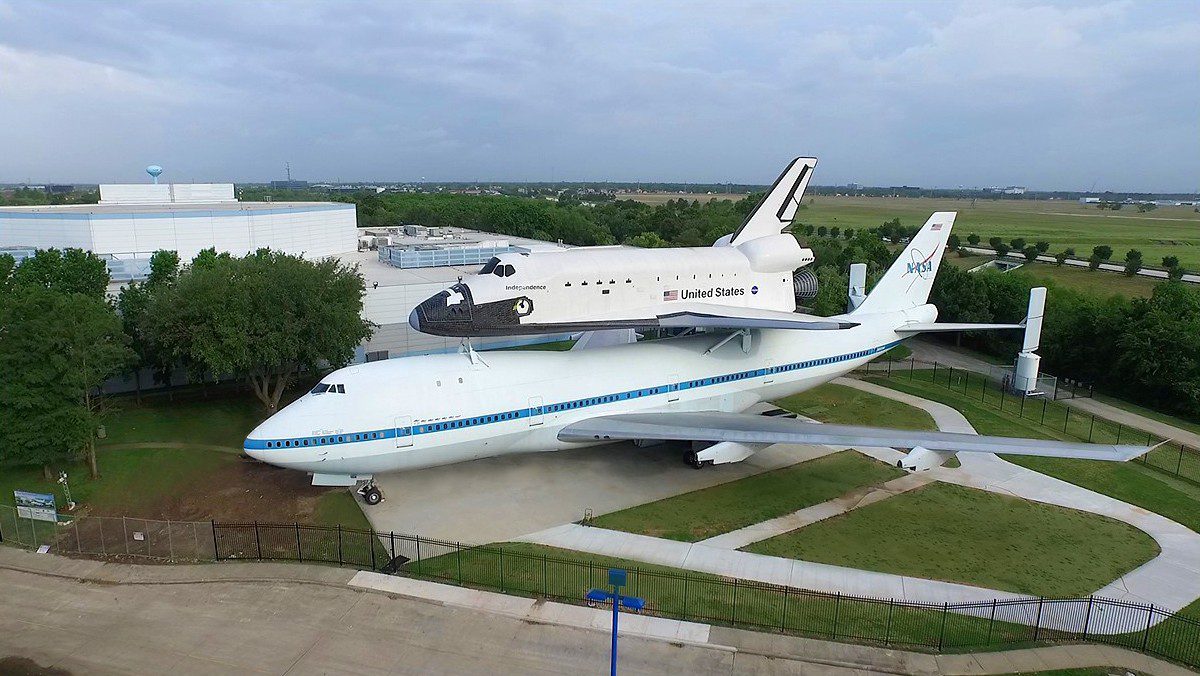 Houston, the Bayou City, is a vibrant, diverse city and the home of NASA.

It is a culinary and cultural capital of the south and one of the USA's most exciting cities with world-class museums, attractions and an unparalleled music scene.

A special tour of NASA's space center is a must do.

A wide variety of optional things to do are available. Ask a Rez Center for more information.